Browse our latest products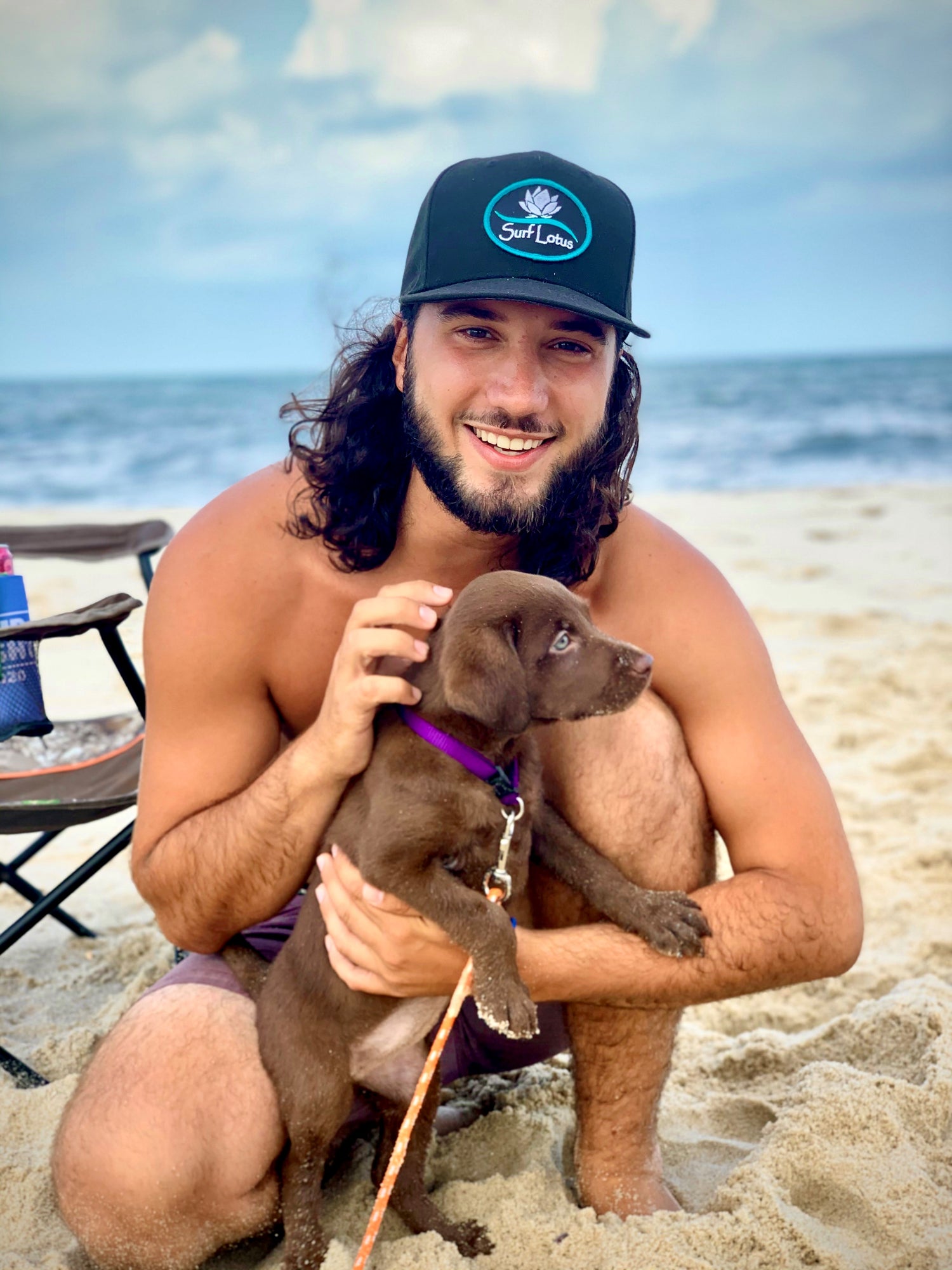 Meet Gabe
As the founder of Surf Lotus, I aim to create meaningful conversations about mental health awareness through our original graphics and designs. When you wear or support Surf Lotus, you support the idea that an honest discussion about mental health is okay and that checking in on your friends is essential.

At Surf Lotus, we want to give back, create awareness and affect change.

Our motto is to lead with kindness and surround yourself with people who motivate and cultivate love in your life.

Thank you for your support.
Gabe